Welcome to the Okaloosa County School District - Focus Parent Portal Registration.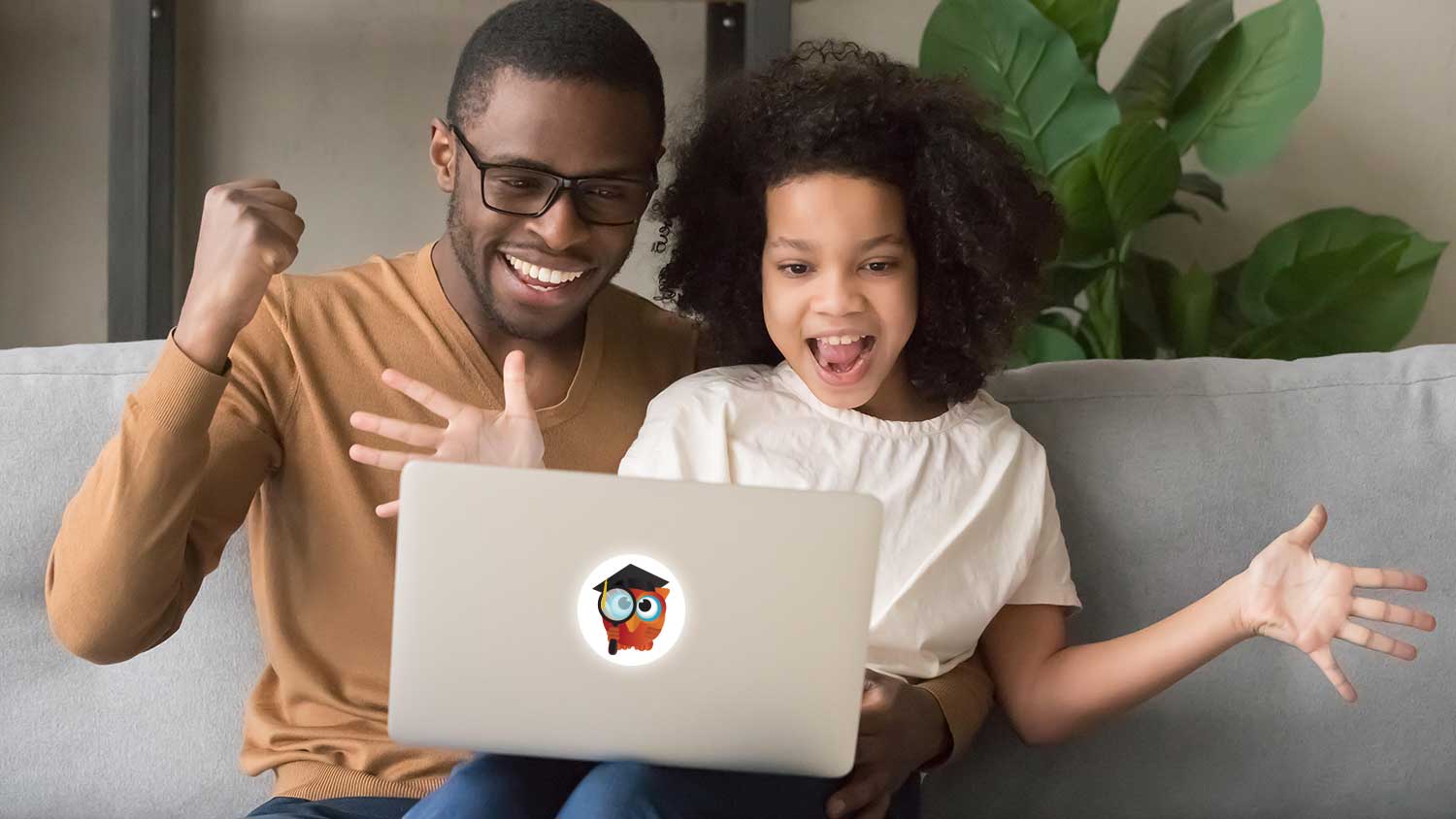 Focus Parent Portal is a tool designed to enhance communication and involvement for you in your child's education.
Beginning with the 2022 – 2023 school year the school district will transition to this new portal to allow you to monitor your child's progress in school by providing timely access to both assignments and grades that are entered by the teacher throughout the grading period.
Setting up a Parent Portal account is the first step to accessing the FOCUS Student Information System. Click "I Need an Account" below to set up your Parent Portal account. You must have a valid email address. Once that is done, you will be able to securely connect your already enrolled students to your account and/or complete an online application to enroll new students if needed.
To log in to your existing Parent Portal account or to complete a previously saved student enrollment application please click HERE.